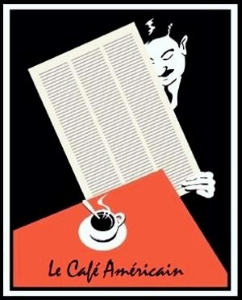 "Because of the increase in wickedness, the love of many will grow cold."
"Love is patient; love is kind; love is not envious or boastful or arrogant or rude. It does not insist on its own way; it is not irritable or resentful; it does not rejoice in wrongdoing, but rejoices in the truth. It bears all things, believes all things, hopes all things, endures all things. Love never ends."
Stocks rallied hard on the open based on the Senate passing the GOP 'tax reform' bill.
I put that in parentheses because it is no reform, not in the least. It is the continuation of a process that has been taking place for the last thirty years or so.
It is the transfer of income and wealth from the broad populace to the most powerful and wealthy few. The evidence is in the record inequality of wealth in the US.
Have no part in any of this. It is the way of a culture of death. And it will ensnare many.
The wonder is not that so many willingly forfeit their souls. The wonder is that they will do it for so little.
Have a pleasant evening.
This post was published at Jesses Crossroads Cafe on 04 DECEMBER 2017.